Investment Management Expertise That's on Your Side
Every ShareBuilder 401k plan provides a high-quality1, low-cost investment lineup designed for long-term investing and sound diversification. There's no need to do it yourself or pay other providers to help you—our Investment Committee services are included as part of every ShareBuilder 401k plan. This saves you the time, energy and expense of managing these reviews on your own and provides some fiduciary protection for you and your business too.
We Handle the Investment Duties for You
As your provider, our ShareBuilder Advisors Investment Committee manages the investment roster, as well as the make-up and allocations of six model portfolios for you and your company. This service is known as an ERISA 3(38) advisor and it's the highest level of service in terms of fiduciary role and work a provider can take on for your investment offering.
The committee consists of investment professionals including CFA charterholders. The committee uses modern portfolio theory, Markowitz mean-variance optimization model, economic and market data in considering diversification and asset allocation of the roster and model portfolios.2
A Sound, Unbiased Approach to Investing Can Make a Big Difference
We believe that the best 401(k) plan focuses on the things an employee can control: fund expenses, diversification and the person's expected time horizon to retirement. ShareBuilder 401k is not a fund provider, so we take an unbiased approach in evaluating the investment marketplace and determining the right asset classes and funds for retirement investing.
Our index fund-based (ETF) investment lineup, consisting of Exchange-Traded Funds (ETFs) carefully selected and managed by our Investment Committee, supports saving by empowering plan participants with retirement appropriate, diverse fund options with low expenses. For employees, investment costs are well under 1%, which means more of their money can be invested toward their financial futures.
We apply a philosophy of core fundamentals in determining the investments offered in every ShareBuilder 401k plan:
Investing is a Long-term Proposition
Following short-term trends and trying to time the market are guesses at best and not suitable for retirement investing.
Diversification is a Must
Investing for retirement in one asset class can leave you vulnerable. The most important investment decision is your asset allocation—your mix of stocks, bonds and cash. Being broadly diversified with exposure to all parts of the stock and bond markets reduces the amount of risk to your portfolio and can help keep you on track for retirement.
Costs Matter
Every dollar paid in expenses is one less dollar invested in the market. All else being equal, investments with consistently low management fees and transaction costs can give employees a head start in achieving better returns.
Your Roster is Reviewed with Investment Management Expertise
Our Investment Committee conducts a thorough review of the 401(k) investment roster and monitors and adjusts the lineup, both ongoing, and as needed in the best interest of employees.
Meet our Investment Committee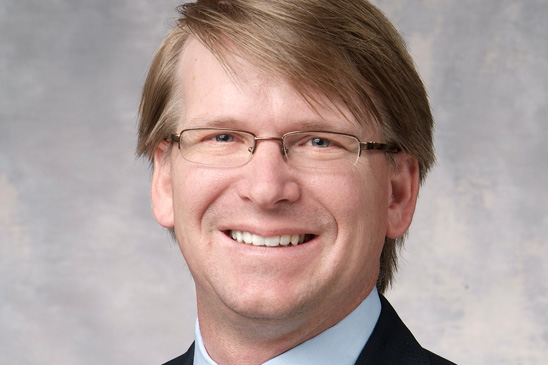 Stuart Robertson
Chair, CEO
Appointed to the committee in 2008, Stuart has over 15 years of industry experience. Stuart helped start ShareBuilder 401k and has led the unit since 2007 with the focus to help more Americans save via low-cost solutions paired with high service. Previously, Stuart held management roles at Capital One, ING DIRECT, Expedia, and Ameritech (now AT&T). He has a BA in Economics from the University of Colorado and an MBA in Marketing and minors in Finance and Entrepreneurship from Indiana University Kelley School of Business.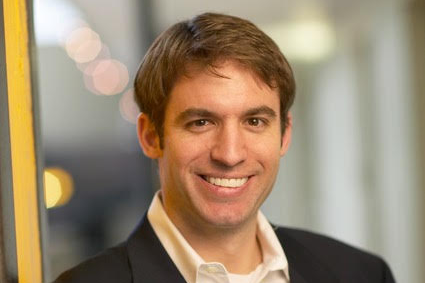 Bob Miller
Financial Analyst, CFA
Reappointed to the committee in 2019, Bob has over 20 years of brokerage and investment experience, including service on this committee during his years with ShareBuilder and Capital One Investing (2008-2016). He is an active CFA charterholder and has a B.A. from the University of Montana with a double major in Economics and Finance.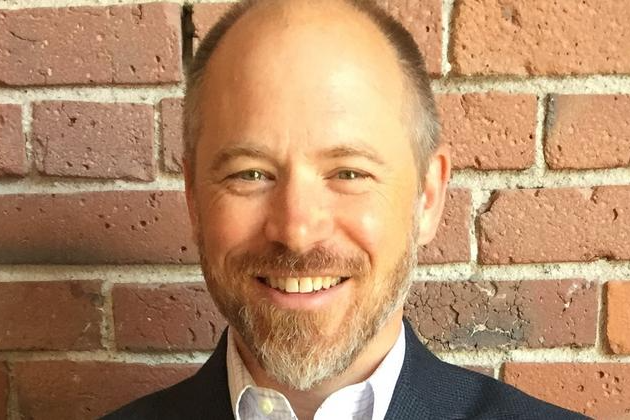 Garrett Silver
Board Member, CFA
Originally appointed to the committee in 2007, Garrett Silver has over 17 years of experience in the investment industry. Garrett was awarded the Chartered Financial Analyst designation in 2010 and has been a leader in using technology to lower the costs of managing money. Garrett previously held engineering, leadership, and executive roles in ShareBuilder, ING DIRECT, Capital One, and Madrona Venture Labs. Garrett re-joined the Investment Committee in 2019.
1 High-quality Funds: The ShareBuilder Advisors Investment Committee conducts an annual review of the Exchange-Traded Funds offered as ShareBuilder 401k fund options. This review includes multiple variables including length of time since inception, asset level, historic performance over one to ten years, expense ratio, and how the funds compare to their respective benchmark indices. Each fund is monitored and changes are made to the fund lineup as needed to align the investment options to the Investment Committee's investment policy.
2 Diversification and Asset Allocation does not guarantee a profit or protect against market losses.